Details

Published: Wednesday, 07 November 2018 09:49
Written by Larry Farquhar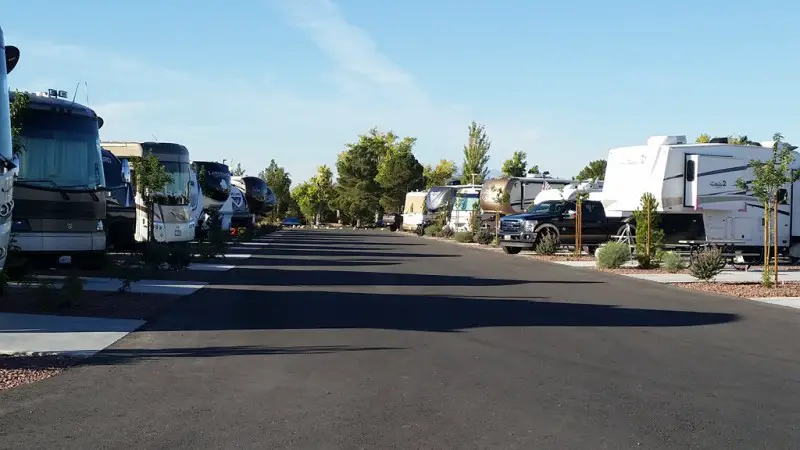 It's been over 12 years since I last visited the Desert Eagle RV Park at Nellis AFB, NV. This RV Park is located near Las Vegas, NV. We recently spent a week here and wrote an in-depth review, or featured article on our visit.
Details

Published: Tuesday, 22 May 2018 07:12
Written by Larry Farquhar
Information on this small, "secret" camping area located on Fort Benning, GA has been added to the website. This is a small, 3 site primitive camping area.
Details

Published: Sunday, 20 May 2018 05:41
Written by Larry Farquhar
A new Navy campground recently opened at the Naval Base Point Loma, Harbor Annex, in San Diego, CA. Bay View Campground has 13 primitive camping/RV sites with wonderful views of the San Diego bay and sunning views of the downtown skyline. We're still learning more about this new campground and am looking for your help. Please send us photos, and additional information on this new campground in San Diego.
Information, maps, and photos of the Bay View Campground can be found here.
Articles of Special Interest