Details

Published: Friday, 27 March 2020 08:06
The Defense Department on March 25 raised its Health Protection Condition level at every military installation globally to the second highest level as the new coronavirus outbreak spreads and more personnel test positive for the COVID-19 virus.
Details

Published: Tuesday, 17 March 2020 05:18
To help slow the spread of this virus, many military campgrounds are cancelling reservations and closing their campgound. Some are allowing campers already there to stay.
I've started a DISCUSSION FORUMS topic on this subject and am keeping a list of those locations with known closures. Help us maintian this list of campground closures.

Find the discussion here.
Details

Published: Wednesday, 12 February 2020 07:28
Article written by Karen Jowers, www.MilitaryTimes.com
More than a month into a new benefit for about 4 million more people, there are some increases in customers, but they're also facing some problems.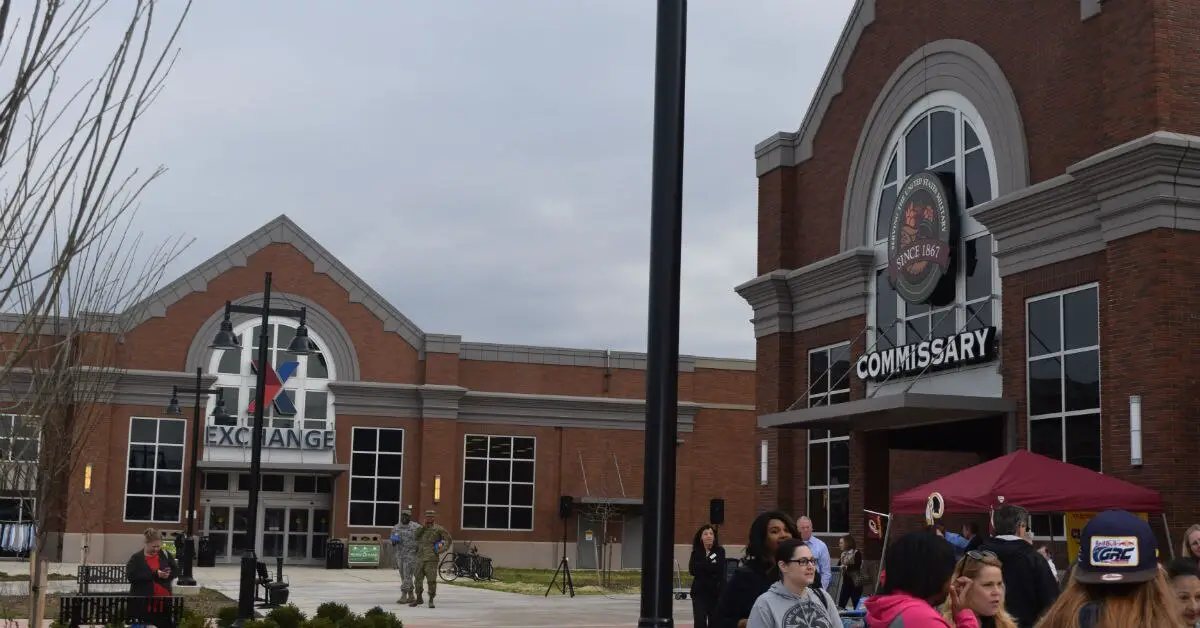 Adding to the challenge is that the new benefit, which started Jan. 1 for certain veterans and veteran caregivers, was launched at a time when military installations have implemented heightened security measures at their gates because of ongoing tensions between the U.S. and Iran. That's meant more time-consuming security checks leading to delays and long lines of traffic at many bases. These newly eligible veterans and veteran caregivers must go to the visitor center for an on-the-spot background check the first time they come onto an installation, and they are in the mix of those trying to get into the installation.
Read more: New Customers Encounter Some Glitches with Military Shopping Benefits
Articles of Special Interest
Authorized Users of Military Campgrounds

I've received many inquires asking "... am I allowed to use US Military Campgrounds?" These are usually from veterans who served a few years and have an honorable discharge. Sometimes it's from a retired civil service employee who worked for the Army, Navy, or USAF for 30+ years. And some of the inquires are from veterans who are 100% disabled. There's…

Read More

U.S. Air Force Frequent Camper Program

Would you like to receive 30 nights of FREE camping at U.S. Air Force FamCamps for only $25 - $40? You can, with the Air Force's Frequent Camper Program.

Read More

U.S. Military Campgrounds Directory Software Information!

This website is provided free to fellow servicemen and women who enjoy traveling and camping. To help support this website, I encourage you to try the FREE 7-day trial and purchase a subscription to the U.S. Military Campgrounds Directory software (Microsoft Windows only). The U.S. Military Campgrounds Directory is a computer software program with the same information found on this…

Read More